Cases We Handle
Practicing Personal Injury Law Across Many Areas
At Henry & Williams, P.C, we handle all types of personal injury cases due to the negligence of another including but not limited to-
If you have suffered an injury or lost a member of your family due to the negligence of another, one of our experienced attorneys will be glad to provide you with a free no obligation telephone consultation about your case.
The insurance company will have a team of highly skilled adjusters and attorneys on their side and it is important that you make a good and careful choice of the attorney to be on your side - the outcome of your case depends on it. Before you hire any attorney, investigate their credentials to assure yourself that they have the track record and skill to provide you the best chance for a just recovery.
The attorneys at Henry & Williams, P.C. offer free, no-obligation consultations so you have nothing to lose by contacting our firm today!
West Plains Personal Injury Attorneys
Henry & Williams, P.C., is dedicated to providing high-quality and personalized legal representation in all personal injury cases. We do not and will not represent insurance companies. Our personal injury law firm has earned a solid reputation in the legal community for handling injury and death cases all across the state. With more than 80 years of combined legal experience, you can rely on our team to understand each and every aspect of your case.
We have been selected by our peers for inclusions in the Best Lawyers in America, Super Lawyers, the Million Dollar Advocates Forum® and the Multi-Million Dollar Advocates Forum® due to the large settlements and verdicts which we have recovered on behalf of our clients. Additionally, our attorneys obtained the highest possible rating by AV® Rated by Martindale-Hubbell®. Our team works directly with the victims and their families throughout the duration of the case, and we will not push your case aside for any reason.
How Long Do I Have to File a Personal Injury Claim in Missouri?
According to the Missouri Code section 516.120, the statute of limitations for personal injury cases in Missouri is five years. The statute of limitations is a law which limits how long a claimant intending to file a personal injury claim has to file before they lose their legal right to do so.
More specifically, this means you have five years from the date your injury occurred to file a claim, or you will most likely lose your right to file along with your right to pursue compensation.
It's important to note that there are exceptions that can alter this time limit, so it's important to speak to a knowledgeable attorney about the specifics of your case as soon as you can and learn if you meet any of these exceptions.
---
Our team at Henry & Williams, P.C. would be happy to talk to you about your case and it won't cost you anything to see if we can help. We are ready to put up a fight on your behalf. Call us today at (800) 526-1949.
---
Who We Are
A Dedicated Team of Award-Winning Attorneys
Lynn Henry

Roy Williams

Nikki Kinder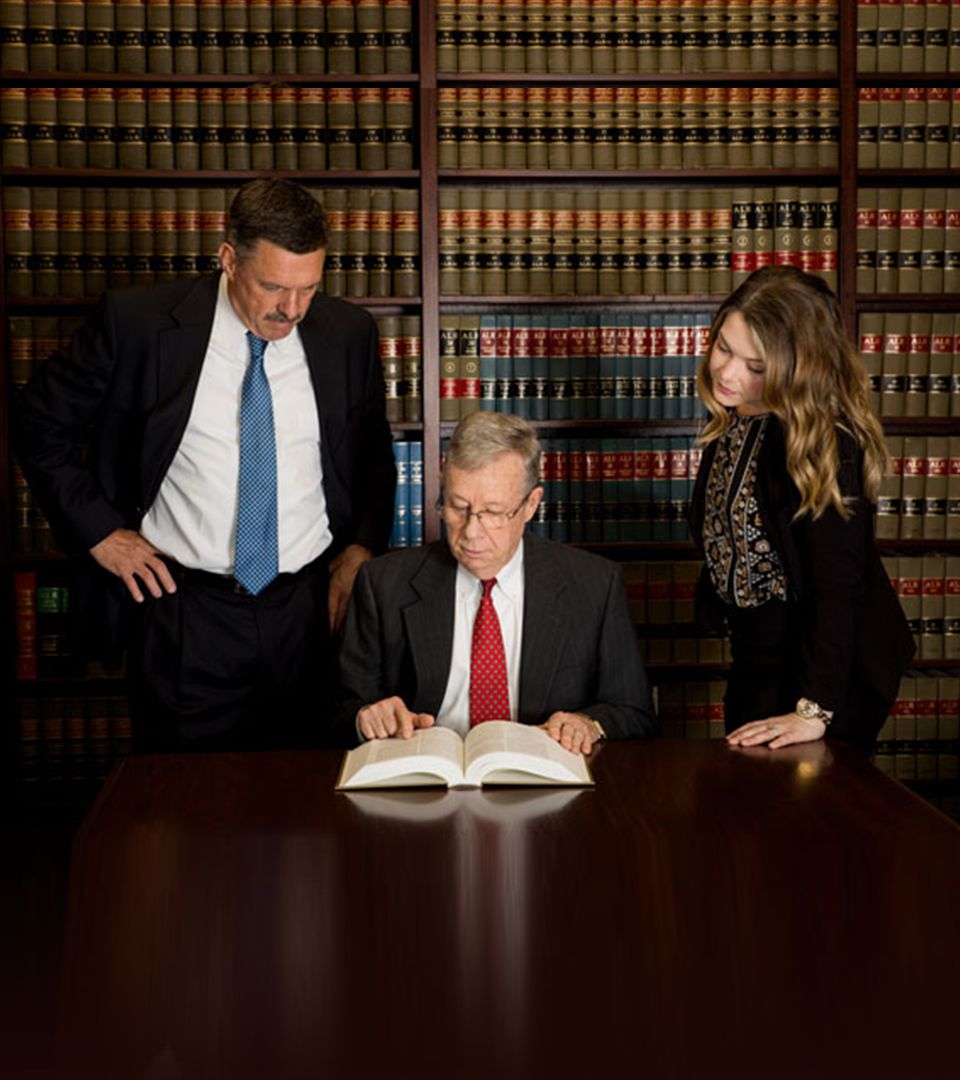 Henry & Williams, P.C.
At 
Henry & Williams, P.C.
, our personal injury lawyers handle a wide range of injury and death cases by utilizing our extensive background in this unique area of the law. We have been recognized by our peers for our outstanding accomplishments on behalf of clients. Additionally, we stand by our contingency fee policy of no recovery no fee on every case.
Our Wins
Over Millions Recovered for Our Injured Clients
When you contact our law firm you can be confident that you will be dealing directly with a skilled West Plains personal injury lawyer. Focusing exclusively in the areas of personal injury and wrongful death law, our attorneys are ready to provide you with the close personal attention of a small law firm, but the results of a large firm. We are dedicated to providing the best representation possible to those who have been injured due to the wrongful and negligent actions of someone else. When you contact our law firm, you will be speaking directly to an experienced trial attorney.
$8,000,000 Rear-End Truck Accident

Rear-end truck accident resulting in paraplegia settled with insurance carriers for a confidential amount after trial court entered an $8,000,000 judgment.

$6,700,000 Construction Zone Death

No offer wrongful death case brought by the family of a 32-year-old West Plains man killed in an unsafe MoDOT construction zone resulting in a Howell County record $6,700,000 jury verdict.

$6,000,000 Tow Truck Wrongful Death

Tow truck wrongful death case where the driver left the scene of the accident settled for $6,000,000.

$6,000,000 Unsafe Highway

A double fatality unsafe highway case against MoDOT for the deaths of two Willow Springs teenagers resulted in an award of $3,000,000 each for a total award of $6,000,000.

$6,000,000 Wrongful Death

$6,000,000 Arbitration Award against MoDOT for the deaths of two teenage boys killed as a result of a dangerous highway that had no shoulders.
Testimonials
Hear from Our Clients
Our attorneys have received the highest possible rating of legal ability and ethical standards from Martindale Hubbell Law Directory. This means that we do not, and will not accept any fees from our clients unless we have recovered financial compensation for them. You can be confident when you entrust your case to our firm that our three personal injury lawyers are fully equipped and qualified to help you secure the most favorable outcome possible.
"Henry & Williams, P.C. are courteous and eager to help."

- Sunni L.

"Our family could not have asked for better representation than we received from the Henry & Williams law firm."

- Charlotte N.

"If I ever need a lawyer, I will be going to see Mr. Henry. Why settle for less when you can have the best!"

- Brynn S.

"Very good lawyers that will fight for their clients."

- K.C.

"He kept me informed on every action that was taken. The staff kept me well informed as well and they were very kind."

- Andrea R.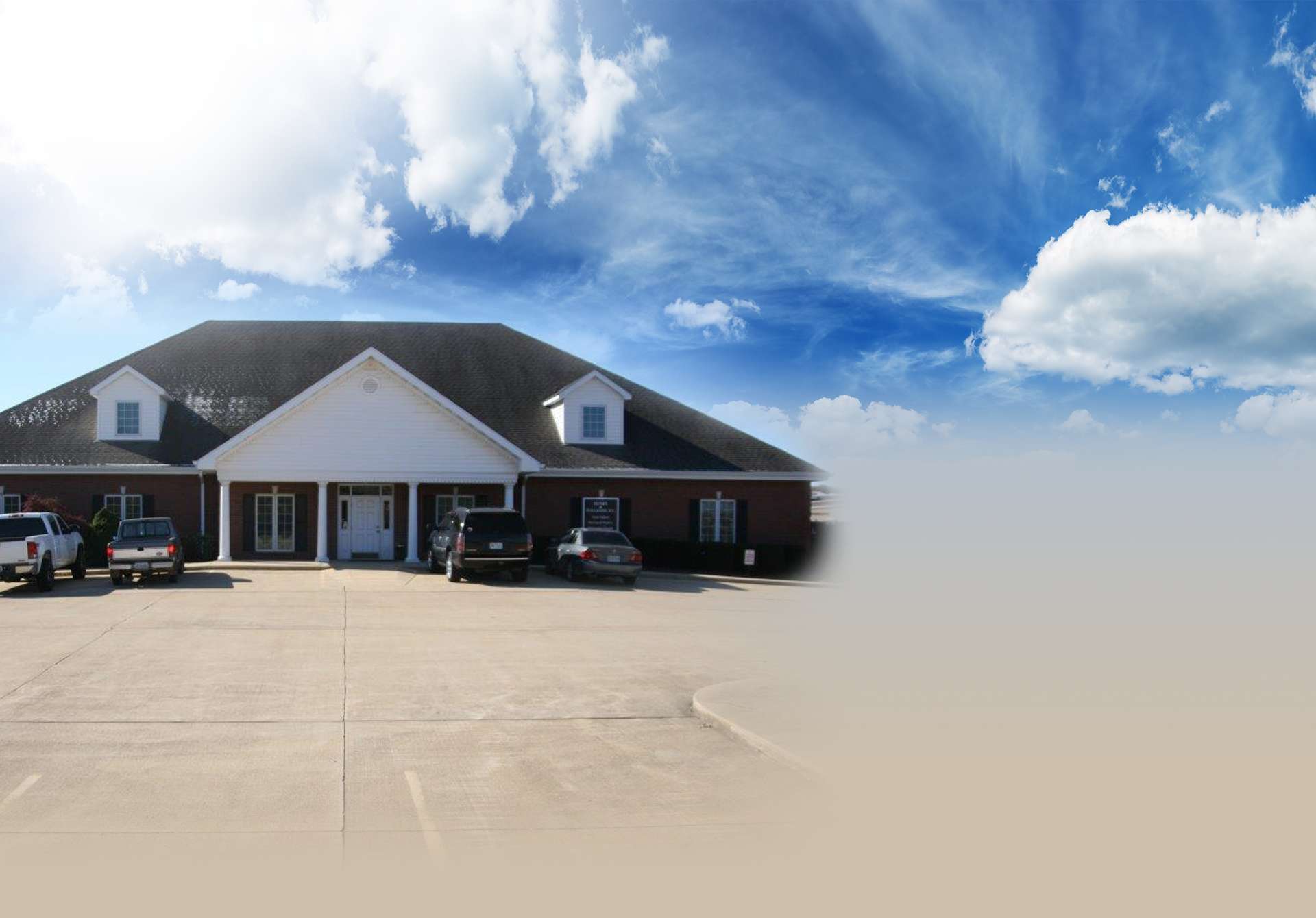 Our Values
What Our Work Means To Us

You Don't Pay Us Unless We Win

More Than 80 Years Of Experience

Top Trial Lawyers in America®

Multi-Million Dollar Advocates Forum®

Highest possible rating by AV® Rated by Martindale-Hubbell®

Rated a Perfect 10 By Avvo
Speak With Our Firm Today
All Consultations Are Free & Confidential
With 80+ years of experience, our dedicated legal team has recovered millions of dollars on behalf of our clients.