Our Cases
Become our Causes
Our attorneys have already secured millions of dollars on behalf of personal injury victims and the families of wrongful death victims, and we look forward to helping you today as well. We ask you to please fill out a case evaluation form to your best ability, so we can begin learning more about your unique case. We will then have a lawyer review the case and contact you as soon as possible. Our law firm looks forward to hearing from you today!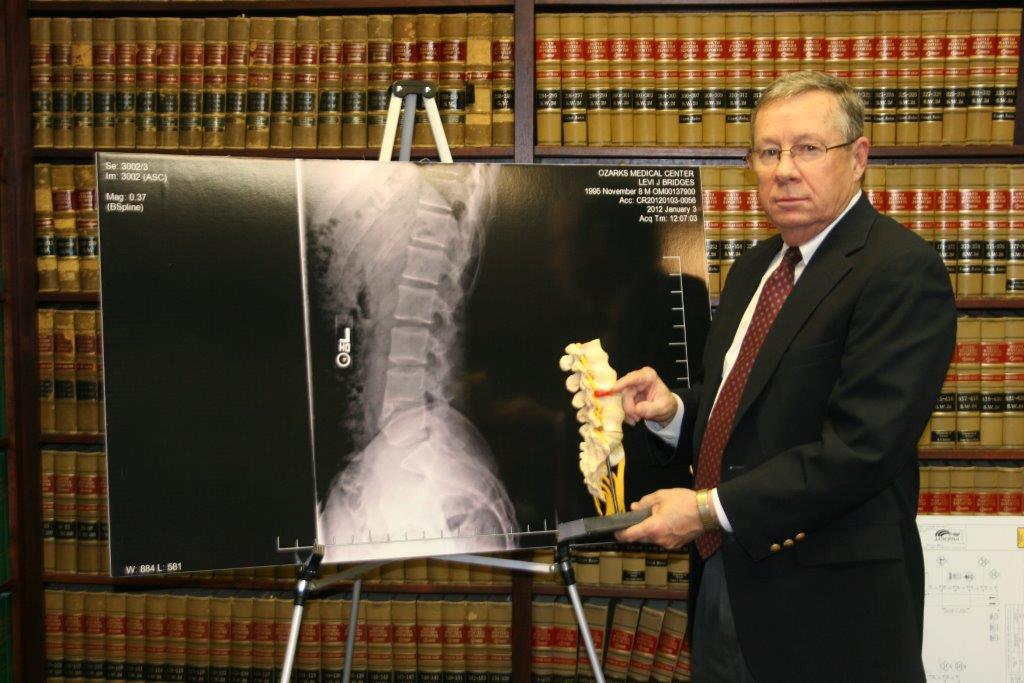 Speak With Our Firm Today
All Consultations Are Free & Confidential
With 80+ years of experience, our dedicated legal team has recovered millions of dollars on behalf of our clients.